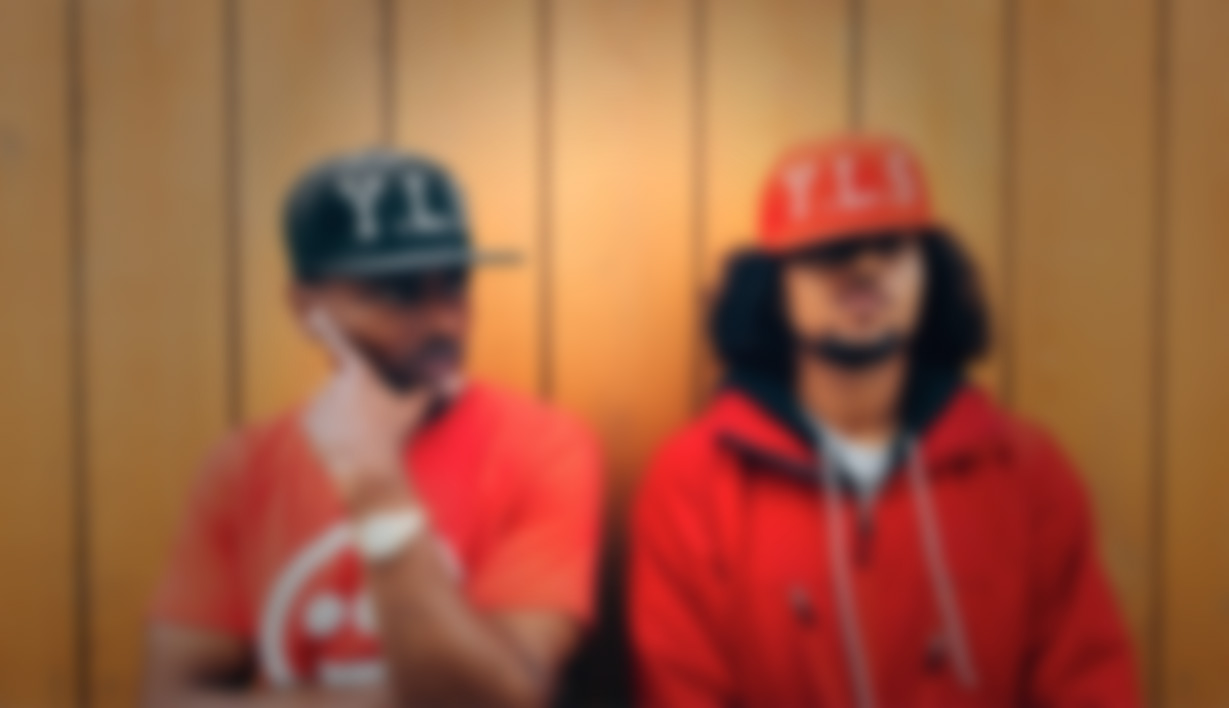 FEATURED
LOS RAKAS - "Y.L.S"
Produced by $anchez X Stylo live
Directed by Marlo Custodio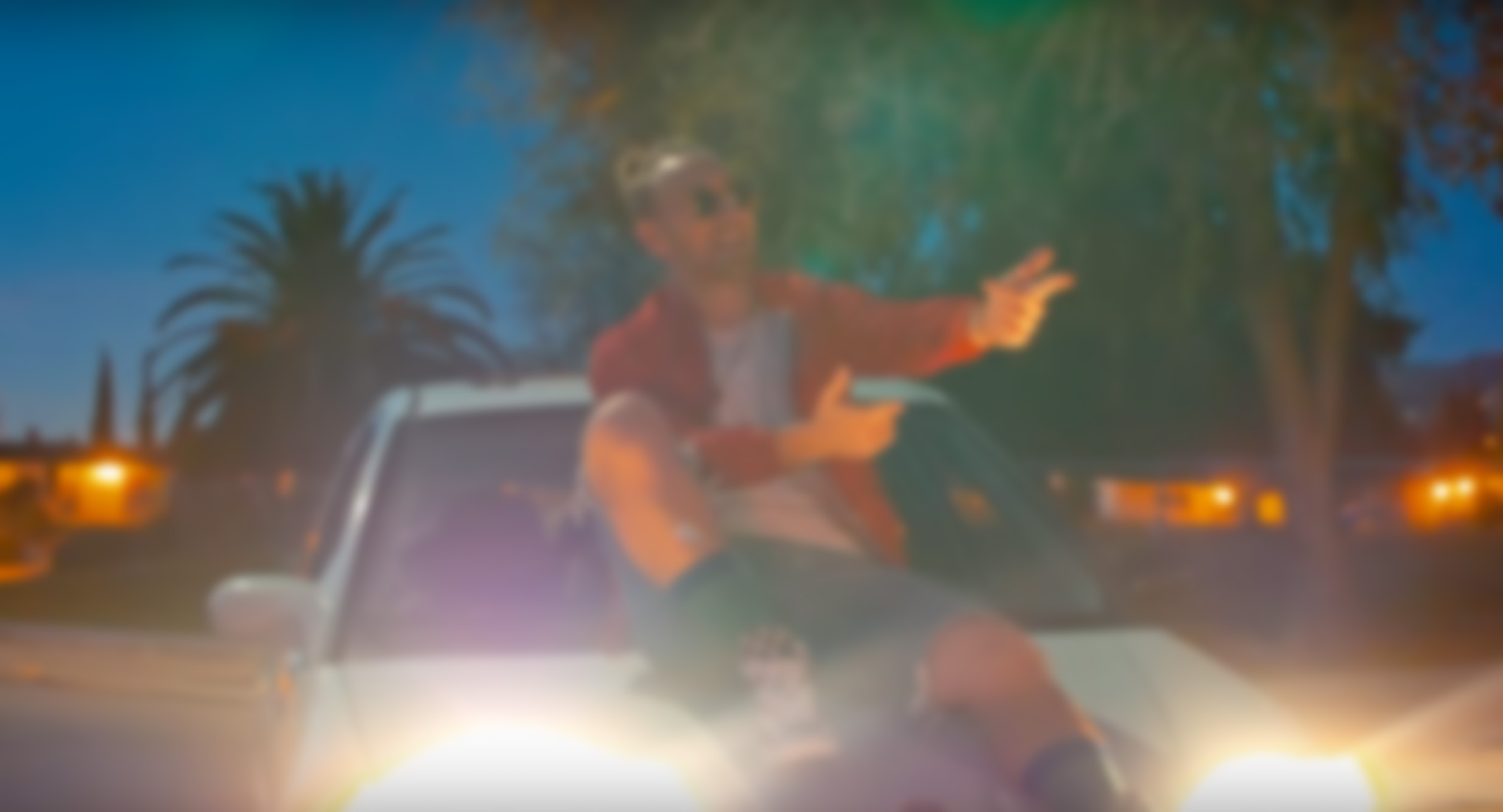 FEATURED
ANDREW BIGS - "FUNKIN' AROUND"
Produced by Bhatoa, Malcolm Lee, Andrew Bigs


Directed by:
Andrew 'Amplified' Vicente
& Marlo Custodio
Vernon don't play (vdp)
Vernon Davis stars in Silicon Valley short film that merges lessons of bullying and the arts with a hilarious spin on his football origins. In the offseason, Vernon spent spare time working with a local high school digital arts program at Mt. Pleasant HS and Silicon Valley production companies NEEBA & BAMN Squad Ent.
MOODRN - TRAXAMILLION FT. FLAMMY MARCIANO
When Flammy Marciano finds out his mom is going to be out of town for a few days, he invites his friends and followers via SnapChat to a house party in San Jose/Silicon Valley Hills.
"Mood RN" is the first single and audio release off of Traxamillion's Tech Boom.
It's just a costume
It's just a costume until it's you.
Happy reverse Halloween appropriation!